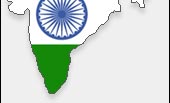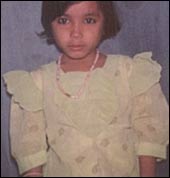 Dipika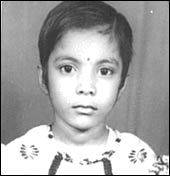 Yogita
s. 22.12.1995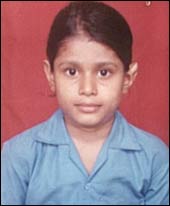 Kanchan Gautam
s. 18.1.1996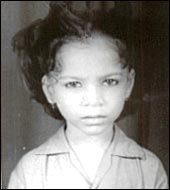 Nikita
s. 6.4.1996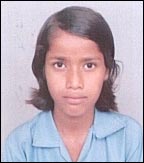 Anita
s. 16.12.1991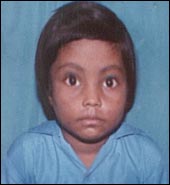 Roshni
s. 14.1.1998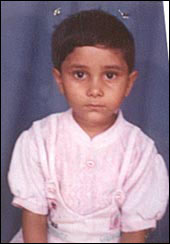 Kajal
s. 7.7.1997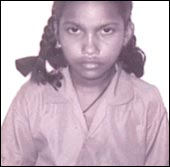 Pooja
s. 10.1.1993




Sonali
s. 22.1.1997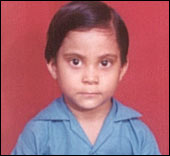 Arti
s. 21.7.1997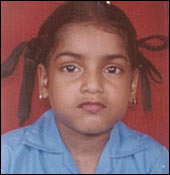 Bina
s. 14.12.1997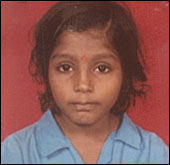 Sonia
s. 15.9.1995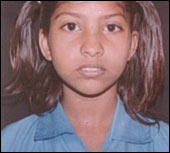 Neha
s. 24.12.1991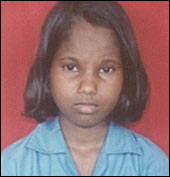 Dipika
s. 1.2.1991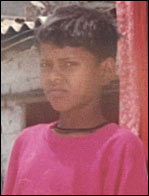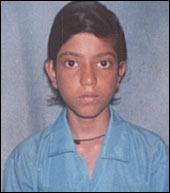 Tina
s. 12.4.1994





The Indian Cultural Center co-operates with the Thakuri Fundwhich seeks to protect Indian children from abuse and help their development.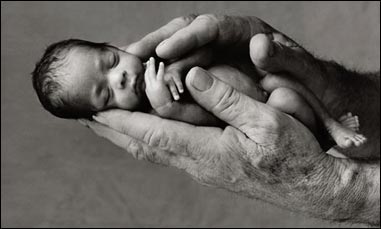 Thakuri Fund (Smt. Thakuri Child And Lady Welfare Centre (Regd.))
2/5, Doctor Lane, Gole Market
New Delhi-110001 (India)
e-mail:thakuri@hotmail.com
fax: Int-91-11-23341918
tai
(Indian Cultural Center
PL 682 00101 Helsinki
p. 09-635 616/050-462 2381
e-mail: indiacul@hotmail.com)
Note! Material aid to the Thakuri Fund can be brought to the India Center (Yrjönkatu 8-10, 00120 Helsinki). It will be forwarded from there.



:: purpose of action :: action program :: How you can help

purpose of action
Thakuri is a registered charity organizationwhich helps needy women and children around India by forwarding donations to them and distributing information about family planning in slum districts.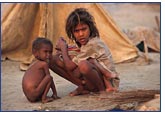 There are millions of children in India without a possibility to an education or even food and clothing. These children need urgent assistance from good-hearted people who can offer them a life worth living.

action program
to train children to grow up strong, fearless and good-natured. To help them understand and meet problems and face challenges.
to provide children with at least one day in a week of living like a child by organizing games and fun moments in a group, which also gives them a sense of community
to educate employees so that the children get better rooms and understanding instead of exploitation and moral and material neglect
to assist children financially to continue their studies
to help find the children good jobs and get better possibilities

How you can help
financially to our account: Canara Bank, Padam Singh Road, New Delhi. Account number: SB 22810.
materially by donating anything usable. You can bring old clothes and shoes and other things to be delivered in India. Advertising pens, reflectors or stickers are nice gifts for children. We also accept clothes that are in a slightly worse condition. We forward them to the needy.
by adopting a child and offering her / him a home and education. The Thakuri Fund helps foster parents in Finland, Sweden, Norway and Denmark in adoption-related matters.
by giving your time: our mission is enormous, thus participation in the field work is important. Any period of time you can sacrifice - a day, week, month - is valuable.